Providers of gluten-free prepared meals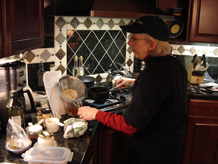 A Certified Personal Chef, Barb is a member of the United States Personal Chef Association and a Certified Culinary Inspirations Instructor. Cooking is in Barb's blood. As a young girl, Barb spent many hours in her Pennsylvania Dutch Grandmother's kitchen helping to bake goodies like shoofly pie and oatmeal raisin…
View more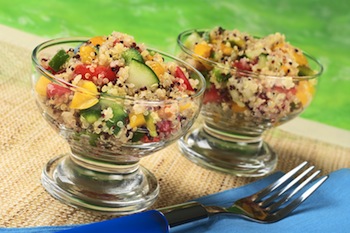 Healthy Chef Creations is a nationwide organic meal delivery service based in Winter Park, Florida that specializes in creating custom-made-to-order meals per each individual's dietary needs. They can customize meals to be gluten-free in any of their meal plans.
View more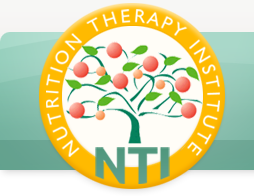 Nutrition Therapy Institute graduates Natural Food Chefs and may be able to suggest a personal chef.
View more
The Organic Dish sells frozen organic dinners that you cook at home including a wide selection of gluten free meals.
View more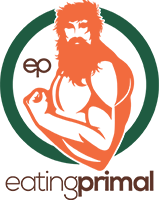 We are a healthy, gourmet meal delivery service and we've been proudly serving the Colorado community for almost 3 years. We specialize in the Paleo Diet so all of our food is always free of gluten, dairy, soy, and sugar. All of our proteins are from responsibly raised animals and…
View more