Vice President / Membership Director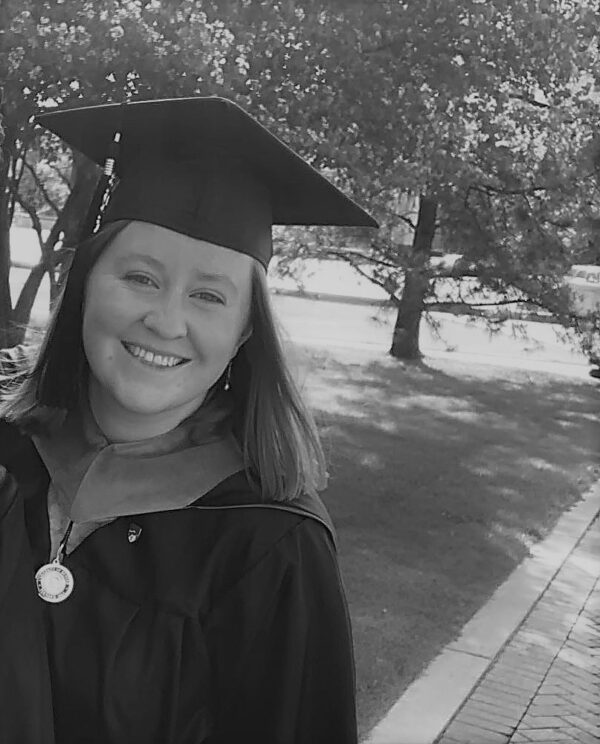 Hello! I am a Colorado local from a tiny mountain town and now live in Littleton with my partner and rescue dog. I have degrees in International Affairs and Anthropology from CU Boulder and a masters in International Development and Global Health from the University of Denver. I currently work for a non-profit focused on community health. When I am not working, I love baking and cooking, exploring and trying new food establishments, and spending time with family and friends.
I was diagnosed in 2016 at the end of my sophomore year at CU and struggled with the university's health center because my symptoms were all over the place. I finally saw a GI doctor and was diagnosed off the blood test since my numbers were "off the chart." I ended up needing an endoscopy four months later which confirmed the original diagnosis. After that, I bounced around nutritionists until I found the right one which made all the difference and I finally started seeing an improvement in my numbers. Now, I feel much more confident in my gluten free diet and am lucky to have friends and family that are supportive.
I look forward to meeting everyone and supporting others navigating gluten free. Feel free to reach out if you would like to know more about being diagnosedin college, navigating study/living abroad with Celiac, or if you are looking for great food recommendations!