About author
NCA Denver Webmaster
Volunteer Opportunities
Volunteer Opportunities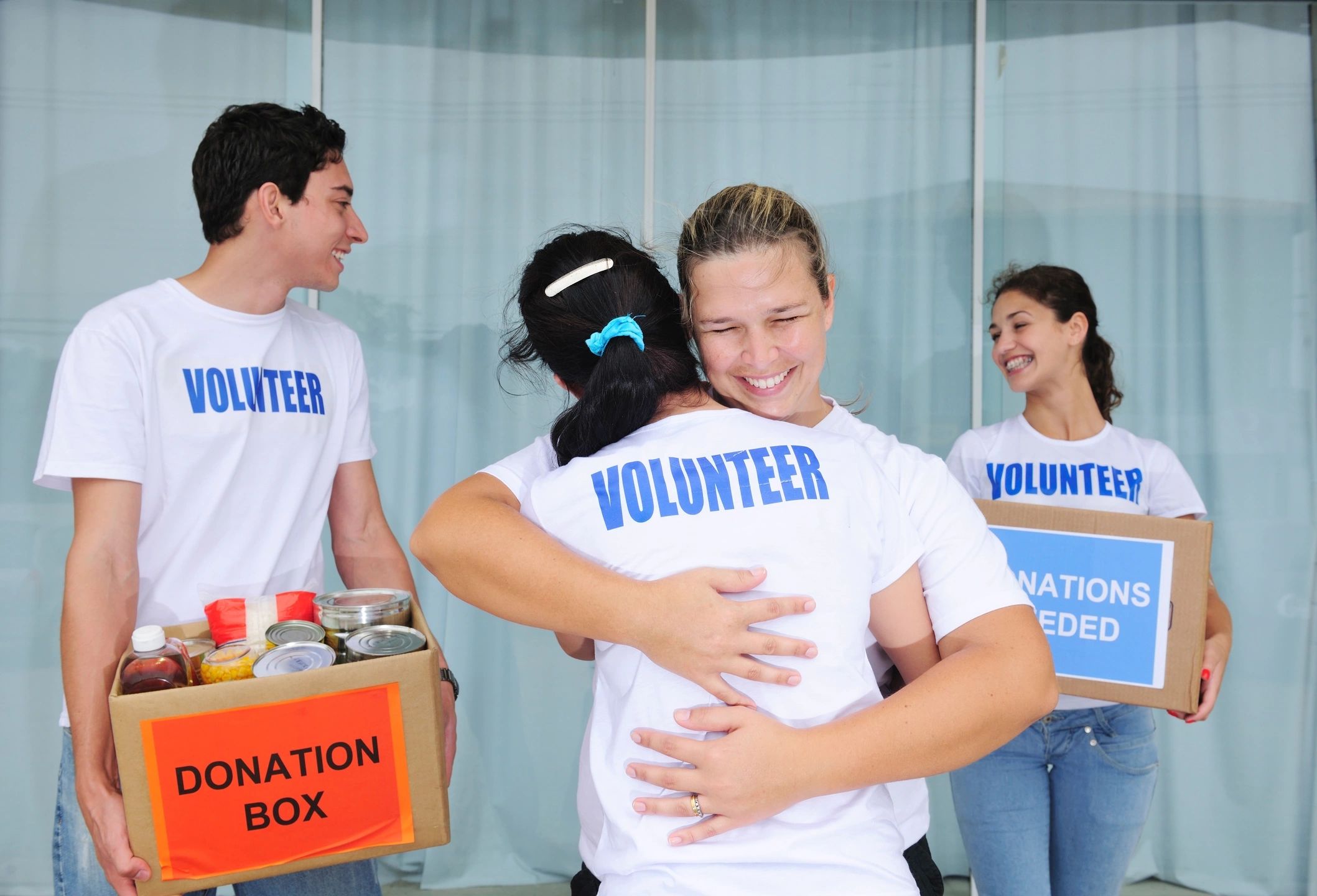 The NCA Denver Celiac Support Group currently has the following open positions:
Newsletter Manager
Looking to get involved with the Denver Celiac Community, having fun, and enjoy putting together a newsletter – the Chapter would like to talk to you about being their Newsletter Manager.

The Newsletter Manager is responsible for overseeing the production of the Chapter's bi-monthly electronic newsletter. Duties include: planning and organizing content, layout, colors and photos; working closely with board members, our advertisers as well as outside sources whom submit articles for publishing; reviewing, editing and writing parts of content; and finalizing content. The position calls for approximately 10 to 20 hours every two months and being comfortable with using MailChimp. Please contact Shabana at president@denverceliacs.org or Kurt at webmaster@denverceliacs.org.