About author
NCA Denver Webmaster
Volunteer Opportunities
Volunteer Opportunities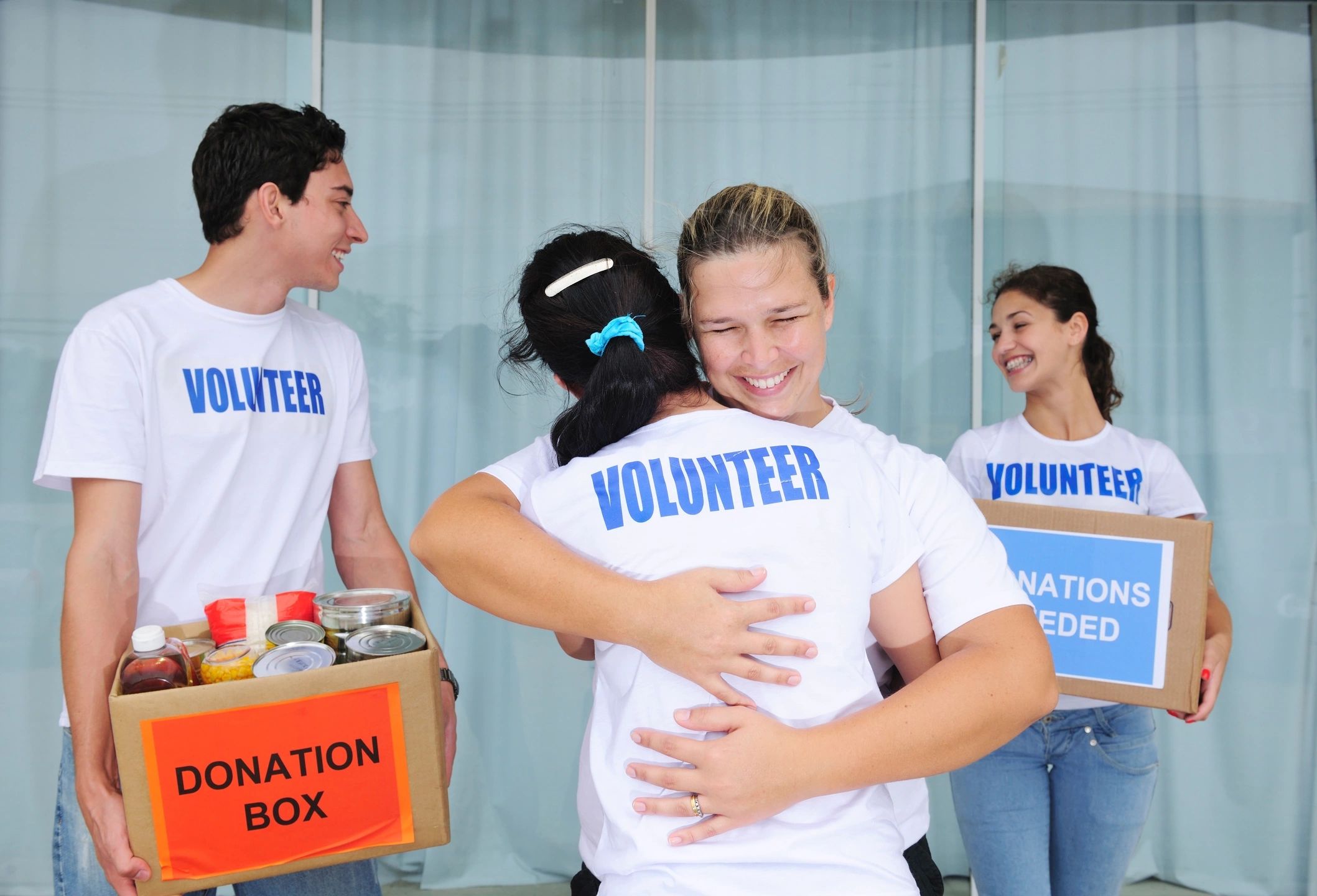 There will be two board positions opening up January 2020. We would love to get someone in these positions before the board members step down so we can work with transitioning the positions over. Please contact Gina, president@denverceliacs.org, if you are interested in learning more about either of these positions.
The two positions that we are looking to fill are:
President of the Denver Celiac Support Group
This person would oversee the other board positions to make sure all of the proceedings are in line with the chapters mission and generally acting as the executive officer of the chapter by performing the duties usually associated with the office of president.
Events Coordinator
This can be a one person job or a committee can be formed.  This person or group of people would plan chapter meetings and events for members of the Denver Chapter which may include the Gluten Free Gallop 5k and the Family Fun Festival if you wish to continue these current chapter events.