Webmaster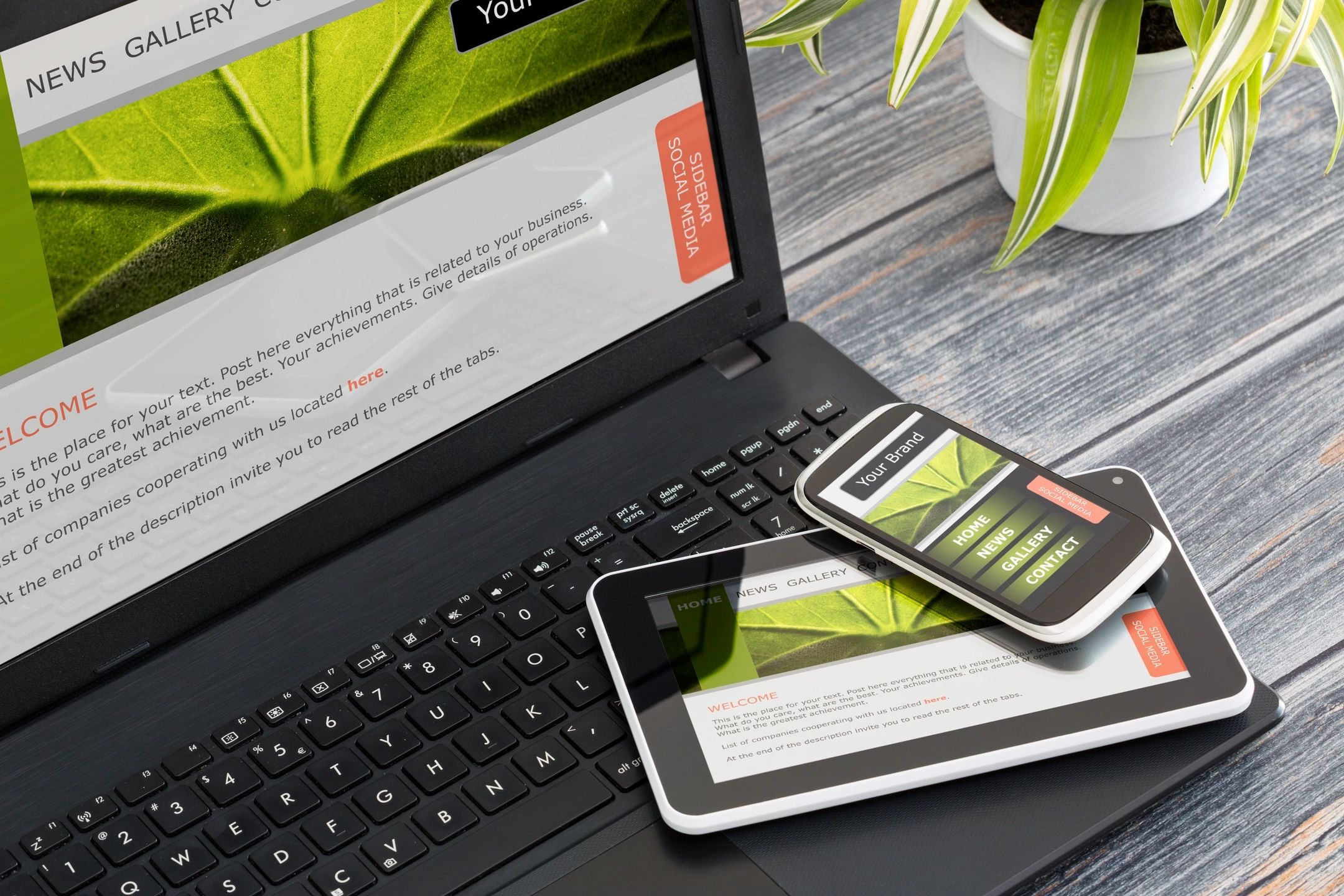 We are currently looking for a new chapter Webmaster.
The Webmaster is responsible for maintaining the chapter's website and other digital technology.
Duties include:
Updating all www.DenverCeliacs.org website content.
Maintaining the Denver Celiacs PayPal account, including integration on the website.
Maintaining and administering the chapter email addresses and shared Google Drive.
Assisting with administration of the Chapter's membership database and Mailchimp account.
Participating in chapter board meetings.
Time commitment is approximately 1 hour per week.
Please contact us at boardmembers@denverceliacs.org if interested in learning more.