Social Media Manager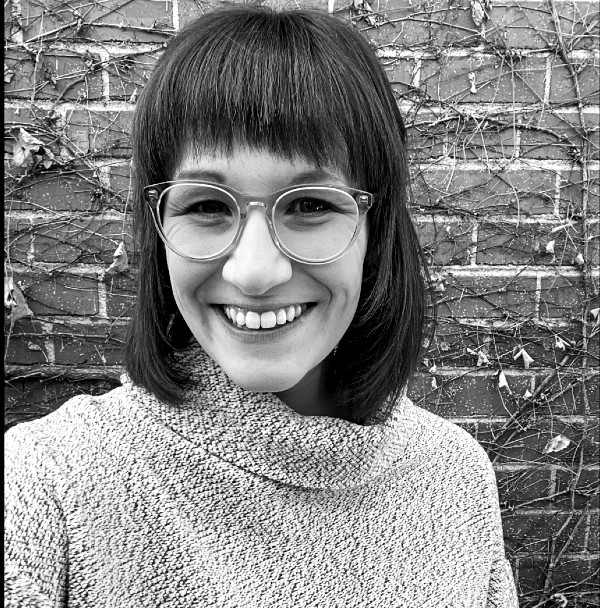 I am originally from Galena, Illinois and moved to Colorado in 2012 to pursue my undergraduate degree in education. I have been visiting colorado since I've been 8 years old when my sister moved out here. I immediately fell in love with the mountains, snow, and outdoor scenery. Colorado has always felt like home to me. I currently work for the Clinical Education Center for HCA Healthcare:HealthONE. My partner and I bought our first house in May 2021 in Aurora where we reside with our two dogs Tilly and Callan. I have a degree in Elementary Education and a minor in Language Arts. I will be going back to school for my Masters in Educational Technology and Design. I'm my free time, I love to snowboard, hike, play with my dogs, bake, make jewelry, and take pictures.
I was diagnosed with Celiac Disease in 2018, but a had a long, hard, and grueling battle with finding a diagnosis for my symptoms throughout my life. It took a couple visits to an emergency room to receive a referral to Gastroenterologist of the Rockies to finally diagnose me with Celiac Disease. I have been Gluten Free since. I'm also intolerant to corn. The early days were extremely tough for me as I working a stressful job on top of being diagnosed and I didn't know anyone with Celiac Disease. Luckily, my partner was very supportive and I found guidance with a nutritionist and dietician that helped me navigate this new lifestyle. As a result, I'm 2020, I started the group Celiac Sisters of Denver Metro to meet other people around the Denver Metro area with Celiac Disease. Creating this group has not only been life changing for me, but for many others within our community. I have met some amazing people and great friends since I started this group. I am happy to see so many people lean on one another for support along with providing advice and guidance to newly diagnosed celiacs. It is the supportive community I always wanted for those who suffer with celiac or have a loved one that suffers from crux disease. I joined the Board to support our gluten free community and folks that suffer or know someone who suffers from celiac disease. I know first hand, it is not easy. Feel free to contact me for celiac safe restaurant recommendations, marketing photos for your business, or if you have any to meet some our Celiac Sisters at our next event! I look forward to meeting and getting to know you all!