Membership Director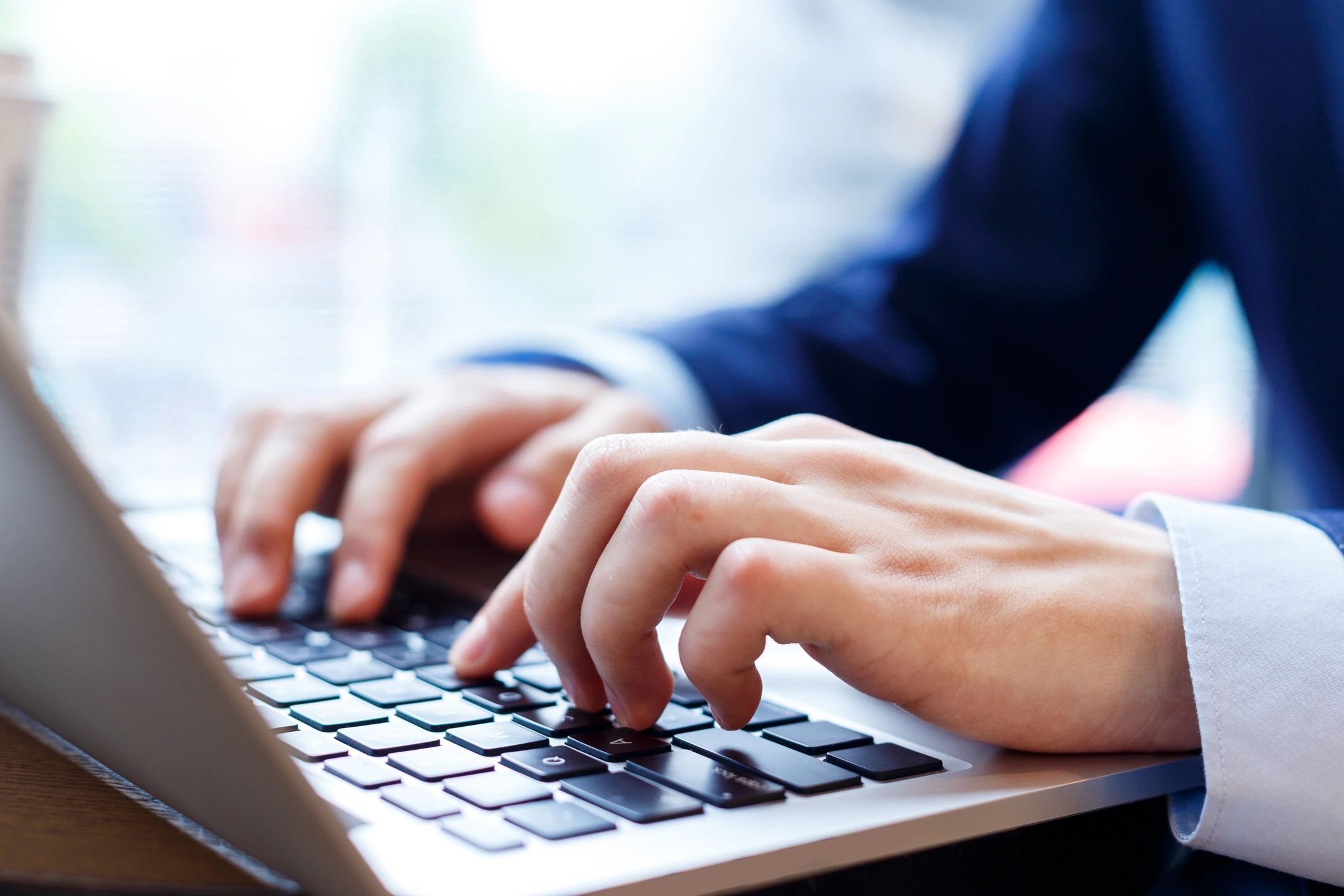 We are currently looking for a new Membership Director.
Can you spare a couple of hours per month to help other celiacs? If so, we need you!
The Membership Director is responsible for maintaining the chapter's membership.
Duties include:
Sending emails to acknowledge memberships.
Answering questions regarding membership.
Depositing membership dues.
Updating the chapter's membership database.
Participating in chapter board meetings.
Time commitment is approximately 1 hour per week.
Please contact us at boardmembers@denverceliacs.org if interested in learning more.