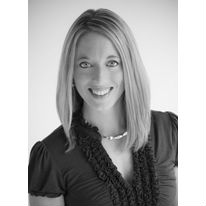 6767 South Spruce Street, Suite 125 Englewood, CO, 80112
Denver Wellness And Nutrition
At Denver Wellness and Nutrition, we are accessible, with online scheduling, convenient appointment times, in-person or over-the-phone appointments, our team of Registered Dietitians is here to provide our clients with a variety of services to help them to meet their optimal health, no matter what their nutritional concerns may be.
Our Registered Dietitians offer a no gimmicks, multi-disciplinary treatment and evidence-based education approach to our programs:
All assessments and education sessions are conducted by Registered Dietitians, who are trained specialists in weight loss, weight management, diabetes, gestational diabetes, high cholesterol, hypertension, cancer, food intolerance, pregnancy, gastric bypass, lap band, Celiac Disease (gluten sensitivity), inflammatory bowel disease, and renal insufficiency and have training in the scientific principles of medical nutrition therapy.
There are no pills, drinks, hidden costs, or unrealistic demands within our programs. We focus on reliable research combined with personal and group support.
We work with our clients, their physicians, and other healthcare professionals to develop a comprehensive plan, tailored to the unique goals and lifestyles of every client.
All of our education sessions are based upon the guidelines of the Academy of Nutrition and Dietetics.