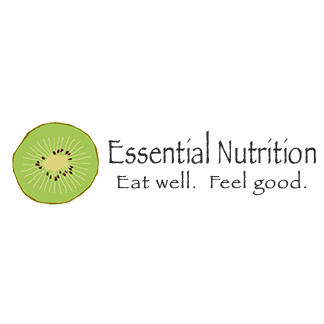 2935 Baseline Road, Suite 302 Boulder, CO 80303
40.000571890229, -105.25462317697
Jane Reagan, MED, RDN, CEDRD
Jane Reagan's experience in the fields of nutrition and counseling span 25 years. She believes in a holistic approach to nutrition and wellness. Her specialties include: eating disorders; weight loss/gain; food allergies/sensitivities; gut health; adrenal fatigue, diabetes/hypoglycemia; cardiovascular disease/hypertension; Lyme disease; mindful eating/emotional eating and family/child nutrition.
Ashley Whittemore, RDN
Ashley strongly believes in the food first approach. Food is personal, social, emotional, interesting and can be used as preventative medicine. As a "flex-a-tarian" Ashley eats everything from cookies to kale salads and can teach you how to navigate the grey zone of moderation with ease and expertise. Five years of experience in counseling therapeutic diets at Northern Colorado Rehabilitation Hospital has provided Ashley with a wide range of knowledge on functional foods, therapeutic meal planning and the food first approach.
Constance Roark, MBA, MS, RDN
Constance has extensive experience working in the natural food industry, specifically serving those following gluten-free and plant-based lifestyles. Constance believes in a holistic and personalized approach to health and wellness and collaborates with her clients to find solutions that best meet their unique needs and circumstances. Whether dealing with nutrition challenges from mid-life weight management, chronic health issues to preventing heart disease, she believes everyone deserves to feel their best where they are at and she is committed to working with her clients to achieve their individual goals.