Welcome to the Denver Chapter of the Celiac Support Association. Our mission is to foster health and well-being for those affected by Celiac Disease and gluten-related Disorders. Living a gluten-free lifestyle can be a lonely experience- but it doesn't have to be! The Denver Celiac Support Association holds regular meetings that present the latest gluten disorder-related research, and provides helpful tips for avoiding gluten, including advice for coping with those awkward moments that can crop up when dining socially. We also offer gluten-free Neighborhood Noshes at local restaurants, access to a network of health practitioners specializing in gluten-related disorders, fun activities for children, and much more. Join us today and become a member of our community!
Upcoming Events
The 6th Annual Gluten Free Gallop will be held on Sunday, June 4th at Clement Park.  Registration for the 5k will begin in January!  Sponsorship for this event will start at $250.
The 11th Annual Incredible, Edible Gluten Free Food Fair will take place on Sunday, August 20th at the Denver Mart.  Early registration will begin in March.
Latest News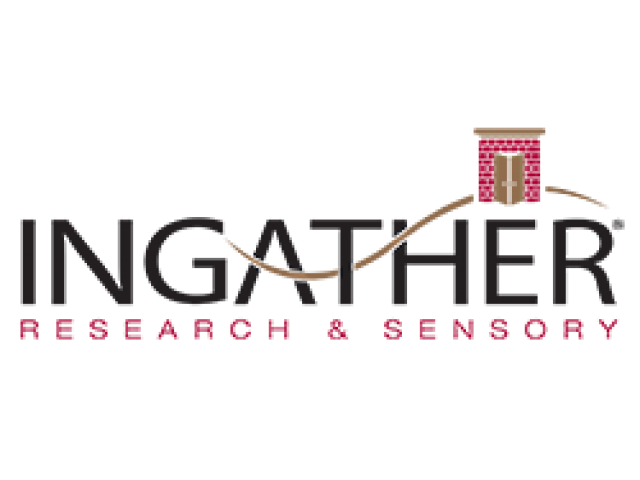 Paid research opportunity for Celiac patients
INGATHER RESEARCH & SENSORY Has an upcoming PAID Interview for: Individuals between the ages of 30-54 who live a Gluten-free lifestyle Compensating: $55 – $120 Depending on the group for which you qualify, this 45 or 90 minute interview will take place in Downtown Denver in the morning, afternoon or evening on: Friday, November 18th Visit the following link to access the qualifying survey: http://ingather.gluten-free-pizza.sgizmo.com/s3/ You may also call us directly (referencing "Meals") at: (303) 988-6808 SPACE IS LIMITED! www.IngatherResearch.com More information: Gluten-free Pizza Information.pdf * This event is not sponsored by the Denver CSA. Participate at your own risk. Only you can determine if it is safe for you to eat the products offered in this survey.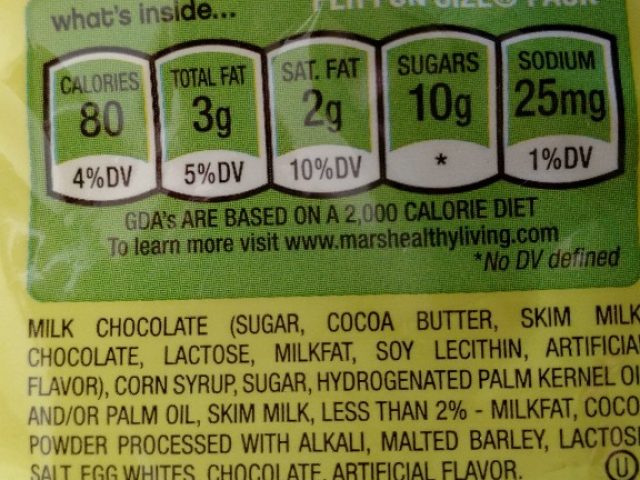 Milky Way allergen statement does not list gluten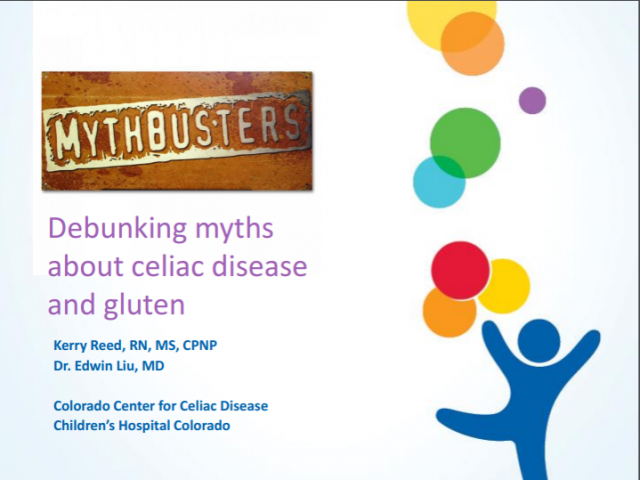 Mythbusters – Debunking Myths about Celiac Disease and Gluten
by the Colorado Center for Celiac Disease