Welcome to the NCA Denver Celiac Support Group. Our mission is to foster health and well-being for those affected by Celiac Disease and gluten-related disorders. Living a gluten-free lifestyle can be a lonely experience-but it doesn't have to be! Not only does the NCA Denver Celiac Support Group provide Celiac Disease support but it hosts gluten-free events and dining, including meetings that present the latest gluten disorder-related research, and provides helpful tips for avoiding gluten, such as advice for coping with those awkward moments that can crop up when dining socially. We also offer gluten-free Neighborhood Noshes at gluten free restaurants, access to a network of health practitioners specializing in gluten-related disorders, fun activities for children, and much more. Join us today and become a member of our community!
Upcoming Events
Events Pro | Info: There are no events created, add some please.
Latest News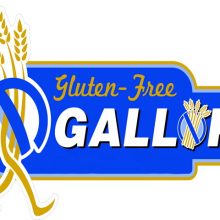 Gluten-Free Gallop 2018 Results
Click here to view the 2018 Gluten-Free Gallop results.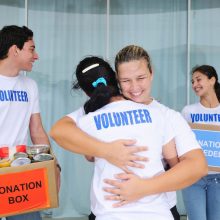 Volunteer Opportunities
Open positions: Membership Director, Newsletter Manager, Social Media Manager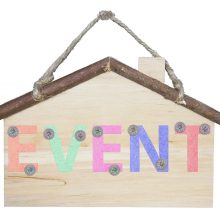 Assistant Director of Children's Programs – Volunteer Opportunity
Assistant Director of Children's Programs – Volunteer Opportunity The Assistant Director, under the guidance of the Director of Children's Programs, is responsible for organizing, planning, attending and coordinating age appropriate children's events. Responsibilities include: The ideal candidate should either live with celiac disease or have a child living with celiac disease. In addition, a positive, cheerful, and upbeat attitude at the events is quite beneficial. The time commitment is approximately 4 to 5 hours/week. We are flexible. However, we are looking for a volunteer who can commit the time to help develop age appropriate children's programs. If this is a position you are interested in, email Maria Brotherston at childrensprograms@denverceliacs.org.