Welcome to the Denver Chapter of the Celiac Support Association. Our mission is to foster health and well-being for those affected by Celiac Disease and gluten-related Disorders. Living a gluten-free lifestyle can be a lonely experience- but it doesn't have to be! The Denver Celiac Support Association holds regular meetings that present the latest gluten disorder-related research, and provides helpful tips for avoiding gluten, including advice for coping with those awkward moments that can crop up when dining socially. We also offer gluten-free Neighborhood Noshes at local restaurants, access to a network of health practitioners specializing in gluten-related disorders, fun activities for children, and much more. Join us today and become a member of our community!
Latest News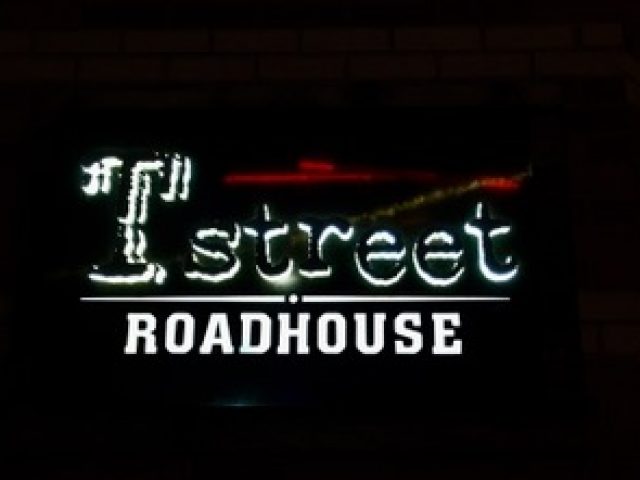 January 2017 Nosh Review
The west metro side of Denver saw a fun Neighborhood Nosh held at T-Street Roadhouse in Belmar recently. Donna DeVisser (Wheat Ridge & Arvada), Maryann Jordan (Lakewood) and Karen Cranford (Evergreen, Morrison and Golden) met up with 8 others at this location. T-Street has a gluten free menu and knows how to do it right to keep us celiacs safe. T-Street Roadhouse, located on Teller Street south of Alameda, has a number of burgers with gluten free buns that come with homemade chips or frites. Frites are like shoestring potatoes. The short rib enchiladas looked delicious with a sauce that had a little bite to it! The fish tacos, a cold entree, came with a mango salsa that was really good. Happy hour from 4-6 also has great prices on drinks. T-Street Roadhouse sits across from the movie theater and next to the skating rink on Teller Street. The rink was being worked on, but it would have been fun to watch the skaters while we ate. A good time was had by all, and lots of questions from a couple newbies were asked and answered. You do not have to belong to a particular neighborhood to take part in […]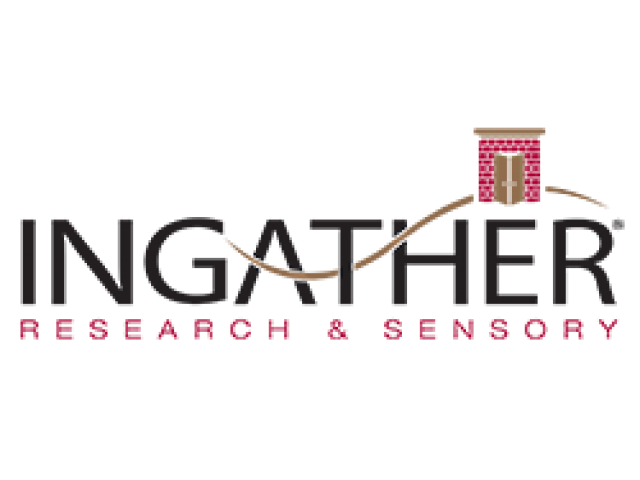 Paid research opportunity for Celiac patients
INGATHER RESEARCH & SENSORY Has an upcoming PAID Interview for: Individuals between the ages of 30-54 who live a Gluten-free lifestyle Compensating: $55 – $120 Depending on the group for which you qualify, this 45 or 90 minute interview will take place in Downtown Denver in the morning, afternoon or evening on: Friday, November 18th Visit the following link to access the qualifying survey: http://ingather.gluten-free-pizza.sgizmo.com/s3/ You may also call us directly (referencing "Meals") at: (303) 988-6808 SPACE IS LIMITED! www.IngatherResearch.com More information: Gluten-free Pizza Information.pdf * This event is not sponsored by the Denver CSA. Participate at your own risk. Only you can determine if it is safe for you to eat the products offered in this survey.