About author
NCA Denver Webmaster
Volunteer Opportunities
Volunteer Opportunities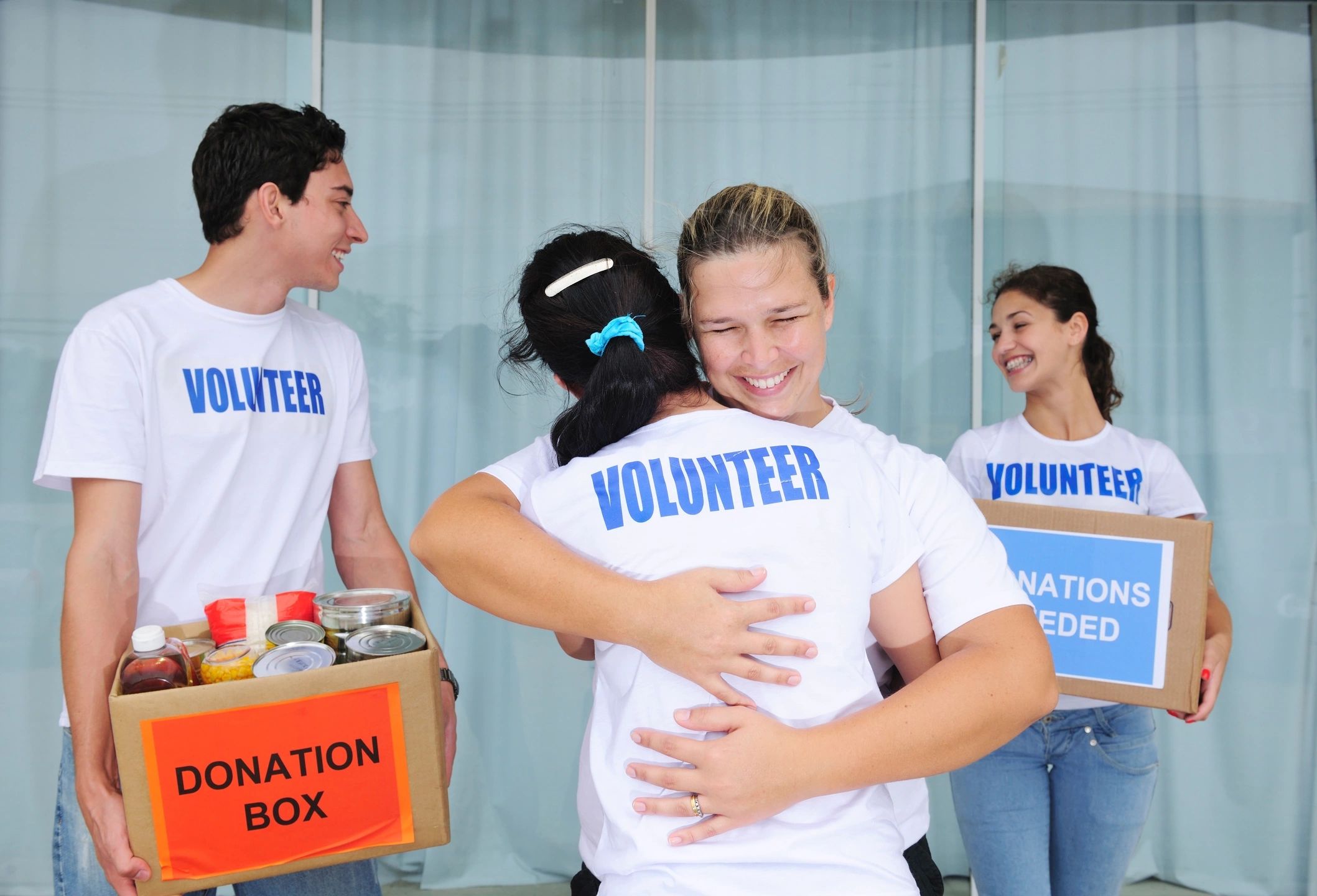 We are currently looking for volunteers to help with the following positions:
Newsletter Manager
The Newsletter Manager is responsible for overseeing the production of the Chapter's bi-monthly electronic newsletter.
Duties include:
Planning and organizing content, layout, colors and photos;
Working closely with board members, our advertisers as well as outside sources whom submit articles for publishing;
Reviewing, editing and writing parts of content; and
Finalizing content.
The position calls for approximately 10 to 20 hours every two months and being comfortable with using MailChimp.
Social Media Manager
The Social Media Manager is responsible for updating our Chapter's social media accounts.
Duties include:
Paying attention to the latest research and information regarding gluten related disorders,
Responding to questions, and
Posting articles and events.
This position calls for approximately 2 to 3 hours/week and being comfortable with Facebook, Instagram and Twitter.
Please contact Gina Meagher for more information about these positions.