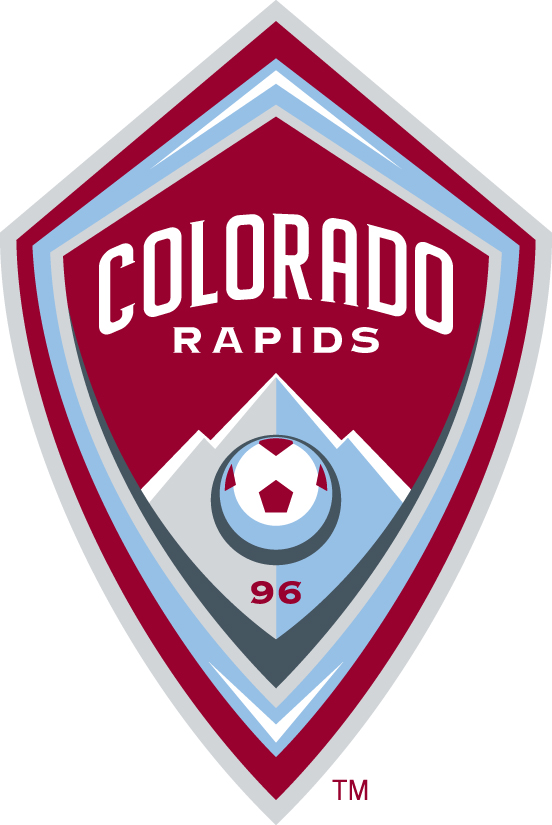 Come see the Rapids take on the Montreal Impact.
Deadline to purchase tickets is Saturday July 20 at 10pm.
Tickets are $45/person and include:
ticket to the Rapids match
free parking
gluten-free picnic
gluten-free beer from Holidaily and non-alcoholic beverages
fireworks display after the game
Picnic will start at 5:30 PM.
Complete details regarding the picnic will be provided a week prior to the match.
*A portion of each ticket sold will go back to support Denver Celiac Support Group