About author
NCA Denver Webmaster
Assistant Director of Children's Programs – Volunteer Opportunity
Assistant Director of Children's Programs – Volunteer Opportunity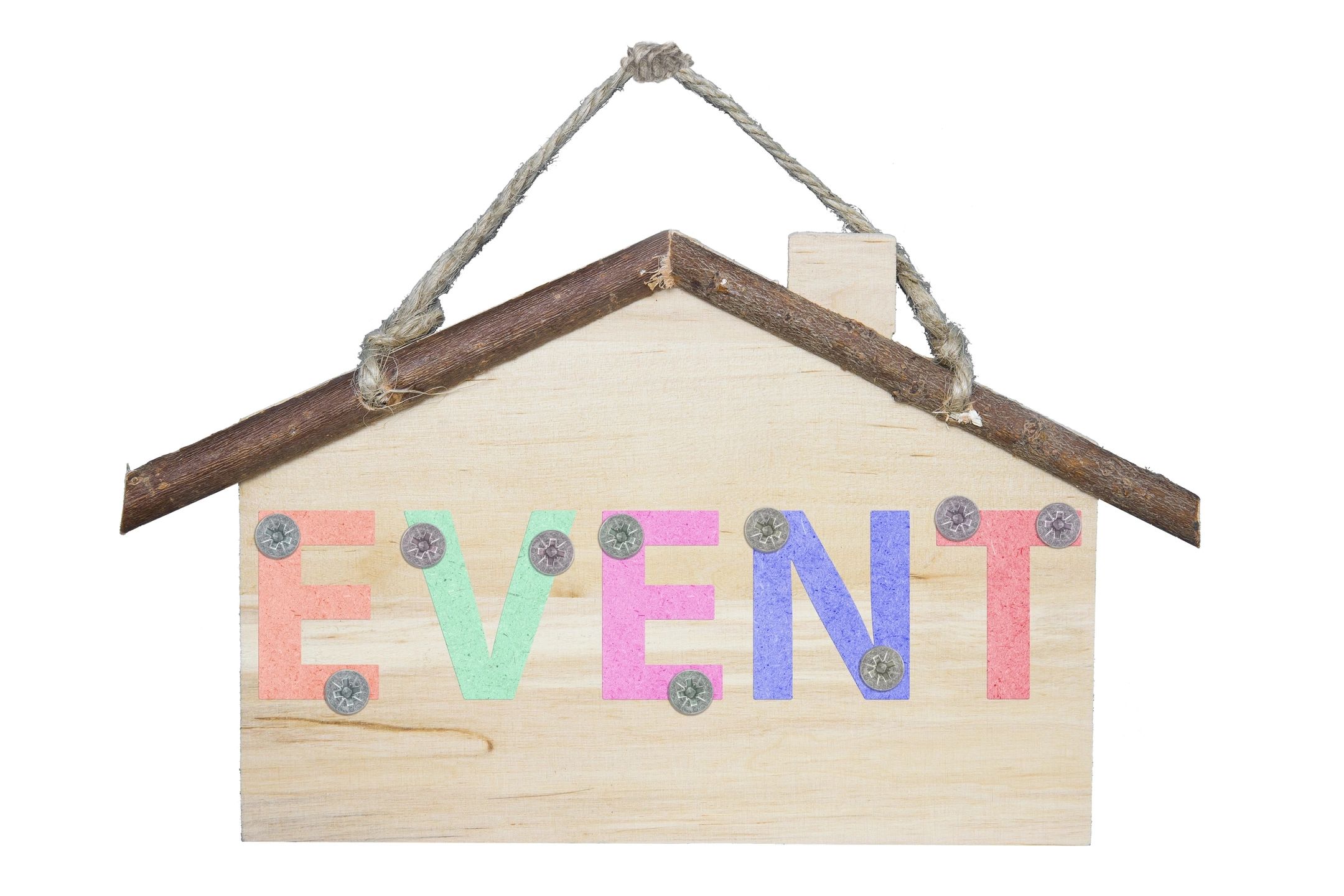 The Assistant Director, under the guidance of the Director of Children's Programs, is responsible for organizing, planning, attending and coordinating age appropriate children's events.
Responsibilities include:
Coordinating events every two months, usually in conjunction with the holidays;
Finding and working with venues;
Partnering with the Colorado Center for Celiac Disease;
Increasing attendance at children's activities;
Responding to emails; and
Attending 2/3 of the board meetings, events, and parent meetings per year.
The ideal candidate should either live with celiac disease or have a child living with celiac disease. In addition, a positive, cheerful, and upbeat attitude at the events is quite beneficial. The time commitment is approximately 4 to 5 hours/week.
We are flexible. However, we are looking for a volunteer who can commit the time to help develop age appropriate children's programs. If this is a position you are interested in, email Maria Brotherston at childrensprograms@denverceliacs.org.